I'm still keeping on track as far as exercising and eating goes. Here are a few of the meals I've enjoyed over the past few days.
1 cup of oatmeal with 1 tablespoon of brown sugar, half a cup of fresh strawberries, 1 cup of orange juice, I chose Trop 50 since it's only 50 calories per serving, and a piece of toast with 1 teaspoon of sugar free strawberry jelly.
1 cup of Kashi Crunch cereal with 1 cup of skim milk and half a cup of fresh berries, 1 cup of orange juice and a slice of toast with very little butter.
Believe it or not this was a snack. One can of tuna in water mixed 1 chopped sweet pickle and 1 tablespoon light mayo on Butter lettuce leaves. This is under 150 calories and filling.
This was my breakfast this morning a grilled cheese sandwich with two slices of cheese and half a cup of fresh sliced strawberries along with my cup of green tea.
The first fitness tool I'm using is a Fitbit. f you're not familiar with one, it's a device that you wear to track your steps. Depending on which model you have it also does other things such as track number of stairs climbed, calories burned and lets you know how well you sleep.
I have the Fitbit one that does all of these. I don't wear it at night. I sleep pretty darn well.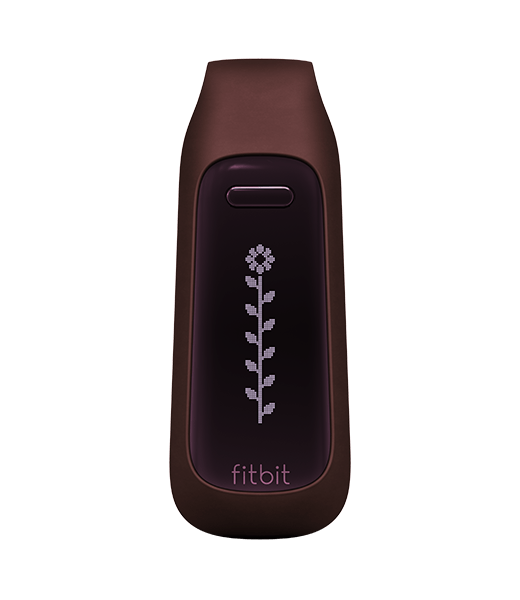 They range in price from $60 - $250. If you would like to know more about them click here.
I also use myfitnesspal. I have the app on my iPad, but you can use it online using your computer or on your smart phone using the app. I really love myfitnesspal and have been using it for quite a long time. This is where I record what I eat every day. You also record your weigh-ins. One of the things I love most about it is that you can scan items and it will look it up. For instance if you have a cup of Campbell's Tomato soup for lunch, just scan the upc code on the can and it will bring up all the nutritional info you need. So very cool! If you are using myfitnesspal send me a friend request. My user name is lauriebeth1955.
Time for lunch! Until next time......